Community Profile

Free Account
Created on 2012-01-15 08:46:07 (#1425411), last updated 2016-08-18 (57 weeks ago)
47 comments received
7 Journal Entries, 13 Tags, 0 Memories, 1 Icon

About
| | |
| --- | --- |
| Name: | The Starway |
| | |
| | |
| Membership: | Closed |
| Posting Access: | All Members |
| | |

Mini Bio
t h e s t a r w a y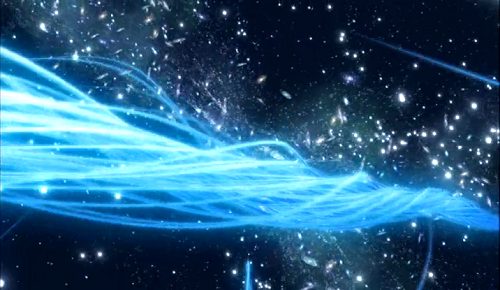 "The interaction of lives from different reaches of the universe create starways. We, who travel through the universe with the guidance of the stars, have also been guiding the stars at the same time."

gaignun's personal RP musebox type place.

Open to watch. Created solely for enjoyment and RP organization stuff.

Administrators

Administrators (18):

Members (20):
albedog
,
armary
,
carrieswar
,
coldhardfisting
,
completeglobalsaturation
,
coordination
,
dhianeila
,
gaignun
,
immelbird
,
incestlavie
,
itsgoufytime
,
lightofiron
,
manoflove
,
patenting
,
reguild
,
silverduelist
,
sonofthewarrior
,
teany
,
touchtheclouds
,
unguilded

Subscribers (20):

Linking
To link to this user, copy this code:
On Dreamwidth:
Elsewhere: